 A movement of conscious brands committed to a world without waste
The Plastic Scorecard is an industry-leading framework guiding companies to reduce plastic waste, verify progress and communicate their impact.
We believe in the power of transparency to create a sustainable future where nature, people and business thrive.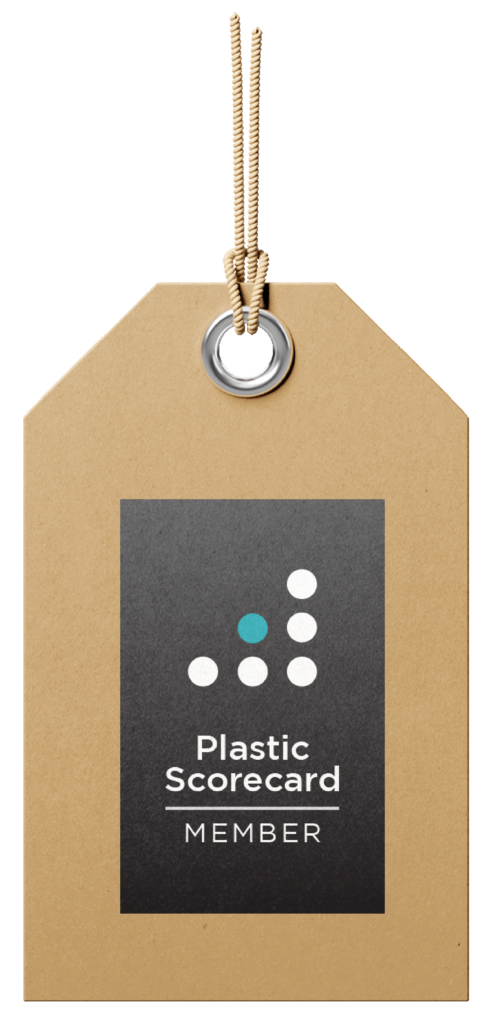 The plastic transparency transformation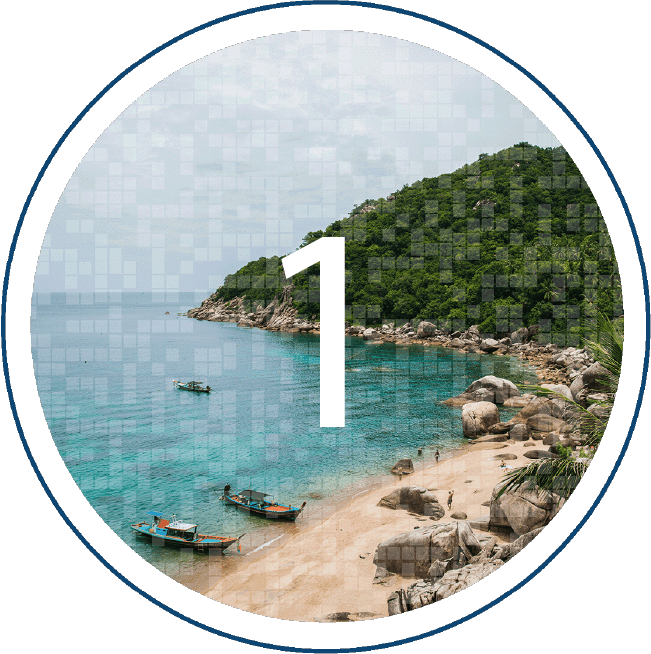 Analyze your footprint and verify current reduction efforts to see how well your company stacks up to the competition and to inform your optimal reduction strategy.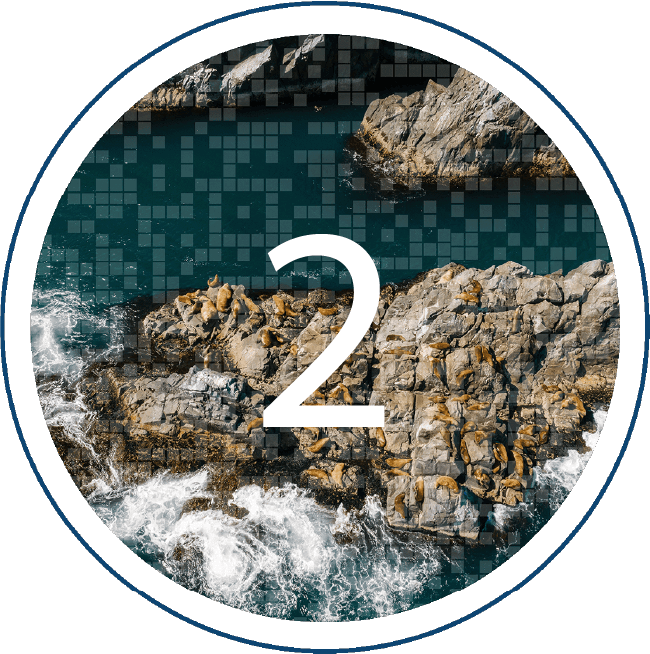 Our unique framework identifies impactful reduction initiatives and offers your company the flexibility to design a brand-aligned sustainability journey and reduction targets.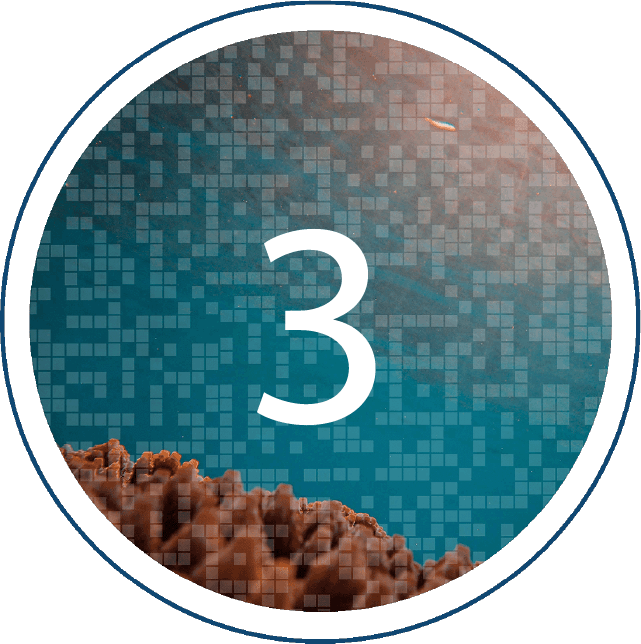 Communicate your progress
The Plastic Scorecard is an innovative way to display your sustainability story. Every Scorecard conveys a commitment to progress, impressing any stakeholder.  
How the Plastic Scorecard works
Every company begins with a holistic footprint measurement and impact verification process powered by our data-driven platform.
Next, commit to reduction targets and impact initiatives.
Finally, receive your Scorecard and Member Badge to proudly display your impact and targets on your website, products and packaging.
Our advisors, unique data-driven platform, and industry-aligned methodology enable you to communicate your Plastic Scorecard with confidence, transparency, and passion.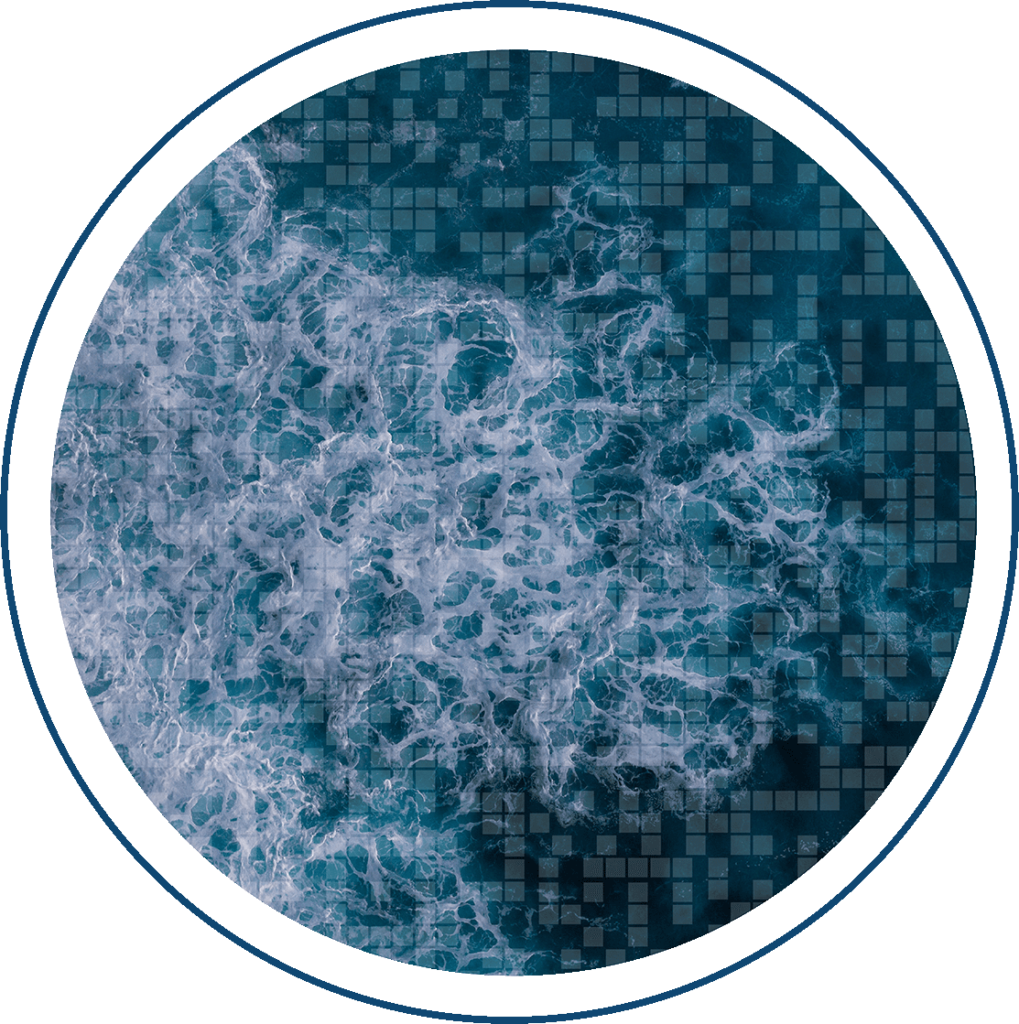 It's hard to imagine that every year, millions of tons of plastics end up in landfills, oceans, and other natural habitats, causing serious damage to wildlife, marine life, and the environment.
We all have a planetary obligation to rethink our relationship with waste.
We take this obligation very seriously, so we commit to removing 10,000 nature-bound plastic bottles for every new member of the Plastic Scorecard.
Our partnership with Ampliphi enables all members of the Plastic Scorecard to access Ampliphi's Pro Platform to simplify footprint measurement, target setting and the implementation of reduction initiatives.