To help you make continual progress and demonstrate sustainability value, we have a team of expert sustainability consultants who can provide advisory, workshops and bespoke planning.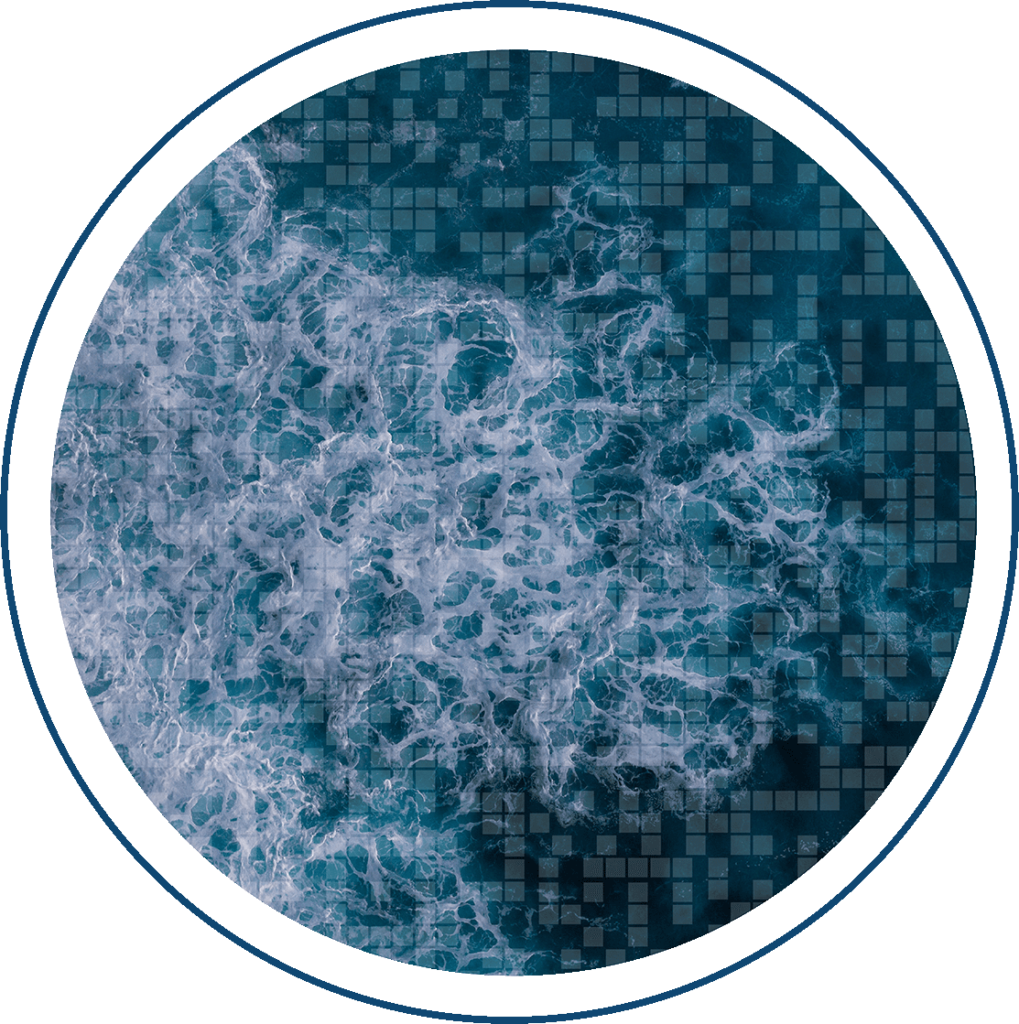 Our expert sustainability
team can help
Our team consists of experts in environmental analysis, business transformation, stakeholder engagement, sustainability strategy, communication, design, copywriting and brand development.
We are here to help your company at every step of it's sustainability journey.
Leveraging 15 years of experience in sustainability advisory we are delighted to introduce the following services to help companies transition towards a circular economy for plastics and packaging:

Utilize our network of expert sustainability advisory services to fast-track your strategy and future proof your business.
Expedite data gathering
Implement plastic reduction strategies to improve your Scorecard
Create custom communication collaterals and campaigns (reports, decks, media assets, communication collaterals)
Improve environmental, social and governance metrics
Access and implement pilots through network of vetted solution providers
Launch employee engagement programs
Customize your portfolio of the highest quality impact projects revolutionizing waste management around the world.
We ensure that your reduction plan and every dollar you invest creates the highest amount of environmental impact.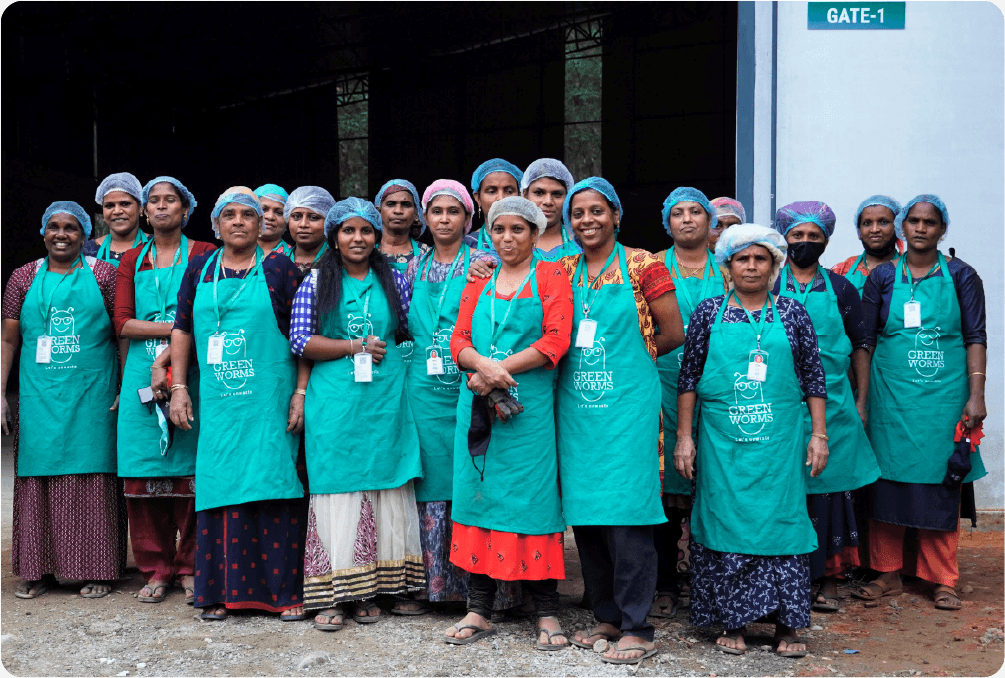 Ocean Plastic Collection & Recycling in Indonesia
Mixed Plastic Collection & Recycling in Nepal
Multi-Layered Plastic Recovery in India
Recycling of Flexible Plastics in Zimbabwe
Impact Verification Badges
Extend the reach of your achievements and showcase your progress on your website, products and Scorecard by achieving one of our 6 verifications.
(100%) Recycled Products
(100%) Recycled Packaging
(100%) Recyclable Packaging
Plastic Free Products