Together, toward a
world without waste
The Plastic Scorecard's framework enables your company to strategically reduce plastic waste and transparently communicate your progress and targets.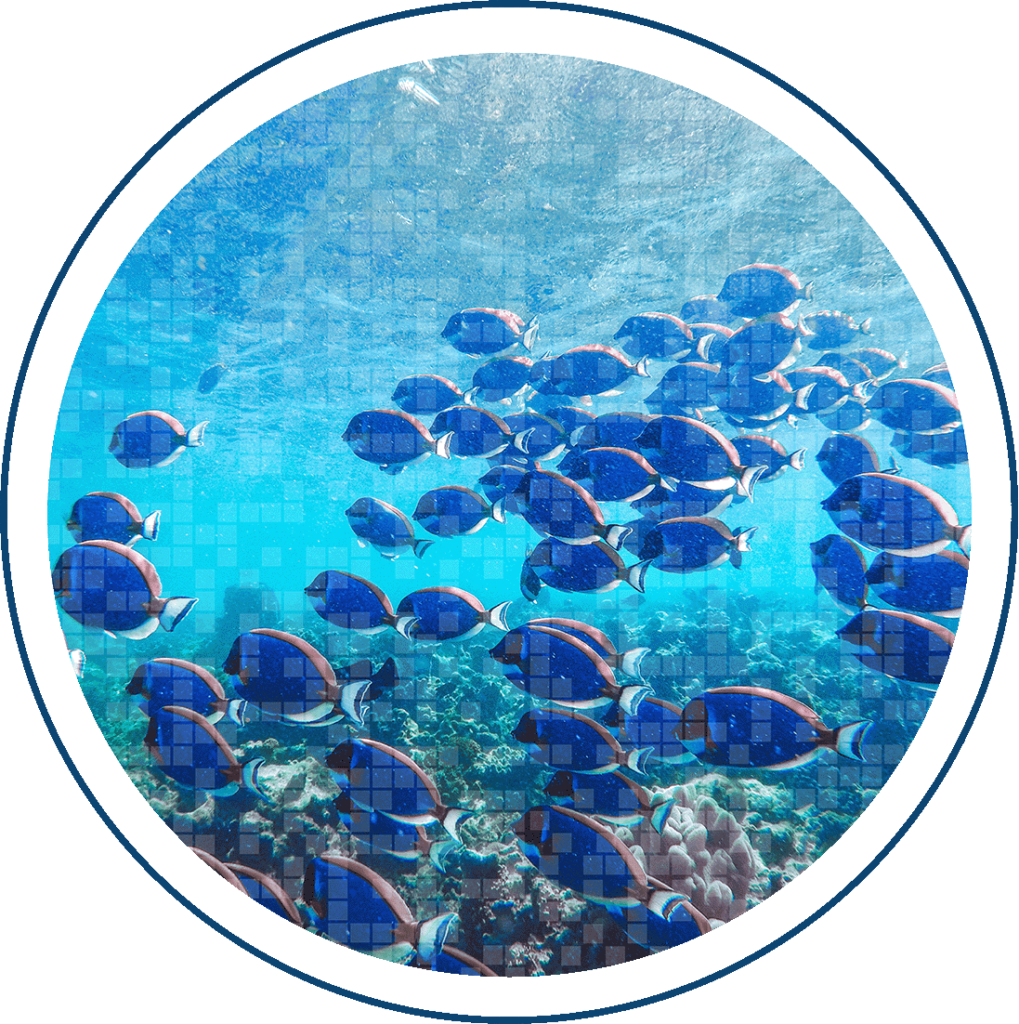 Join the Movement.
Tackle Plastic Pollution.
Members of the Plastic Scorecard go beyond the status quo by taking measurable actions to reduce plastic waste. Our badge represents a movement of companies actively working to reduce waste across their value chain and beyond.
We are committed to helping your company achieve and communicate plastic sustainability targets.
The Plastic Scorecard's framework streamlines the complicated world of reduction targets and verifies progress to ensure accurate and science-based communications.
We want to encourage upstream and downstream impact, so we commit to removing 10,000 nature-bound plastic bottles for every new member. 
Support from advisors and Ampliphi's platform to streamline your plastics reduction strategy
Independent Verification solidifies current and future sustainability targets
Utilize your Member Badge, Scorecard and marketing assets to bulletproof communications and unlock business value
US Plastic Pact aligned methodology secures peace of mind through an optimized sustainability strategy
Access Ampliphi's Solution Provider Network to accelerate reduction goals and receive exclusive purchasing deals and discount codes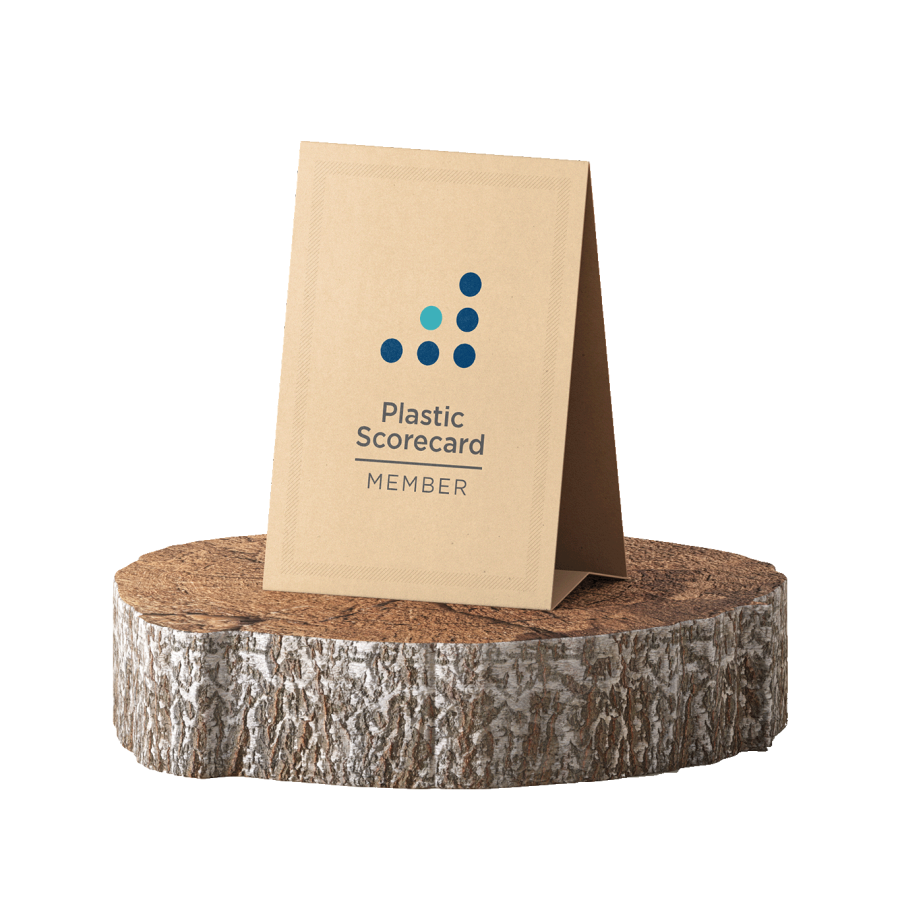 Register Your Business
To begin, schedule a free 30 min consulting call with the expert sustainability advisor assigned to your company.

Commit to create your Scorecard and pay the Initial Membership Fee (includes the removal of 10,000 plastic bottles on your behalf)
Measure Your Plastic Footprint 
Assess the environmental impact of your operations, products and services through our automated data collection and software tool.

Once completed, your plastic assessment will map your hotspots and provide guidance toward optimal reduction strategies.
Commit to Action
Commit to plastic waste reduction targets and consider impact investments.

We require all brands to develop and implement Reduction Strategies to reduce waste over the next 12-24 months. Your Scorecard Advisor and our suite of tools will help you craft your action plan.
Publish Your Scorecard Membership
After successful approval, your company's Plastic Scorecard will become visible in our directory.

Begin to display your Member Badge on products and packaging and access our marketing assets to amplify storytelling.

Every company will recertify their membership yearly to ensure continuous improvement.
Our pricing guide for Plastic Scorecard membership. Please contact us for specific pricing for advisory services, impact investments and impact verification badges. 
Emerging
Small organizations
Starting from
Middleweight
Medium organizations
Starting from
Enterprise
Large organizations
Starting from