The Plastic Scorecard is composed of a founding team from Ampliphi, a talented team of sustainability specialists and an external scientific advisory board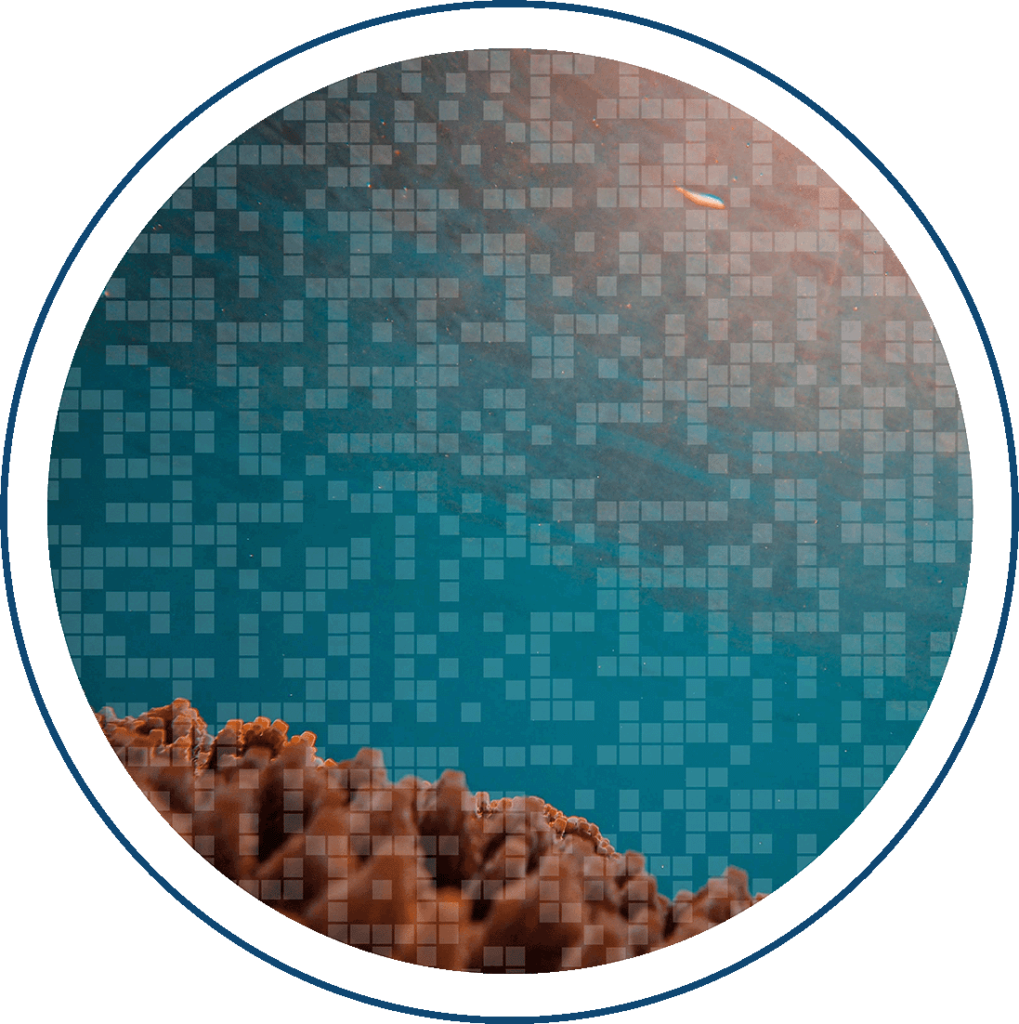 Environmental action has never been more critical than it is today. It is up to organizations to lead the way to a low-carbon, circular future.
Companies that take action have the unique opportunity to contribute to a better tomorrow and unlock tremendous business value. The Plastic Scorecard's framework enables strategic and verifiable progress, addressing the most pressing global challenges. We streamline the complicated world of environmental action to ensure your company can communicate accurate and science-based progress.
Together, we can achieve a world without waste.
Meet our eternally optimistic team fulfilling our planetary passion of creating a low carbon, waste free future.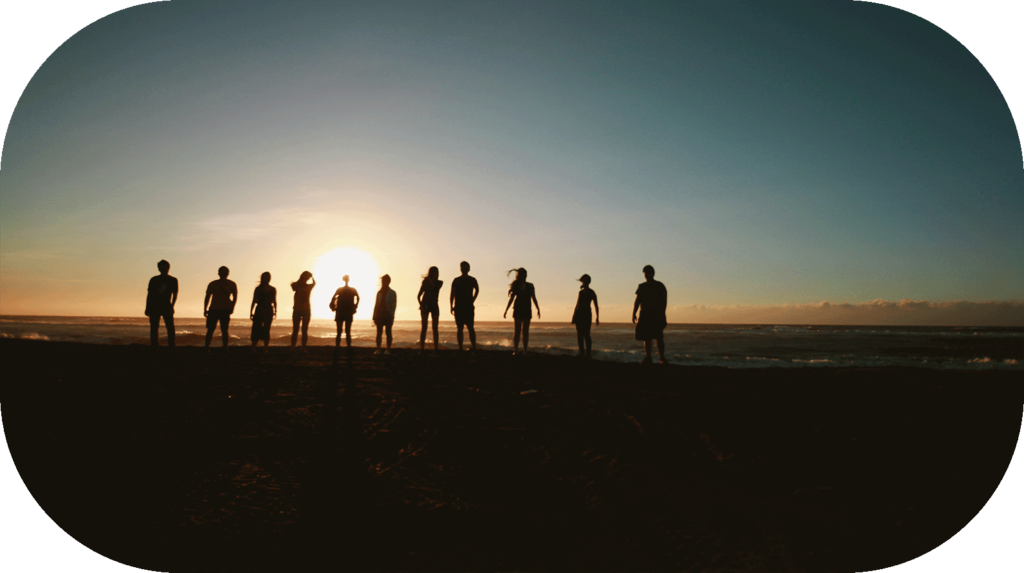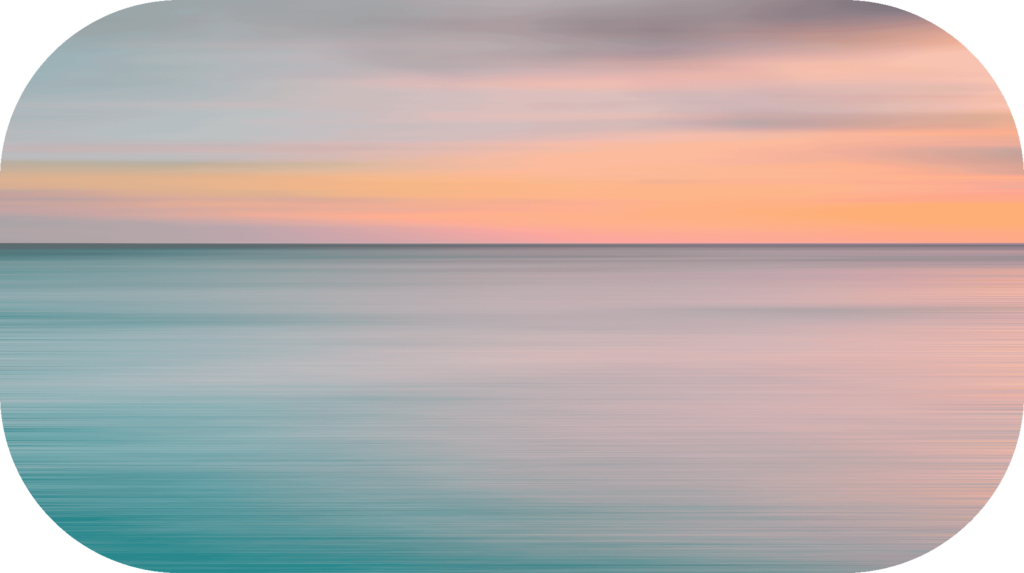 Our sustainability strategy rotates around an axis of creating a world free of the burden of plastic waste. We stand by the concepts of intersectionality and believe we must recognize the interdependence of all systems.
Our mission is to build a company that cares about the planet more than profit. A mission to prioritize upstream action as much as downstream. A mission to treat people and our environment with the same level of concern.
We are always on the lookout for talented individuals to join our teams in the US or Europe. Tune in soon to check out our latest job opportunities.